New Neufundland Video For 'Alles Was Bleibt'
We made a music video for emerging german band Neufundland for their song 'Alles Was Bleibt'.
Kamera: Marius Möller
Regie: Lenny Rothenberg
Set-Design: Timo Reinders
Grip: Marius Becker
Maske: Ronja Rendogs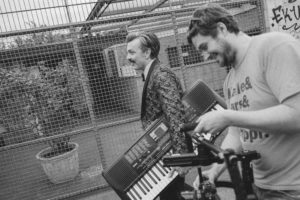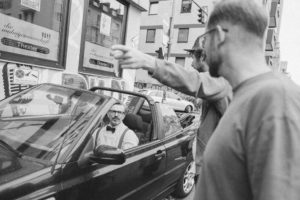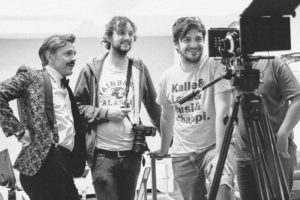 Discover new music every thursday!
Be part of our Journey and subscribe to our channel on Youtube, follow us on Facebook or Instagram.